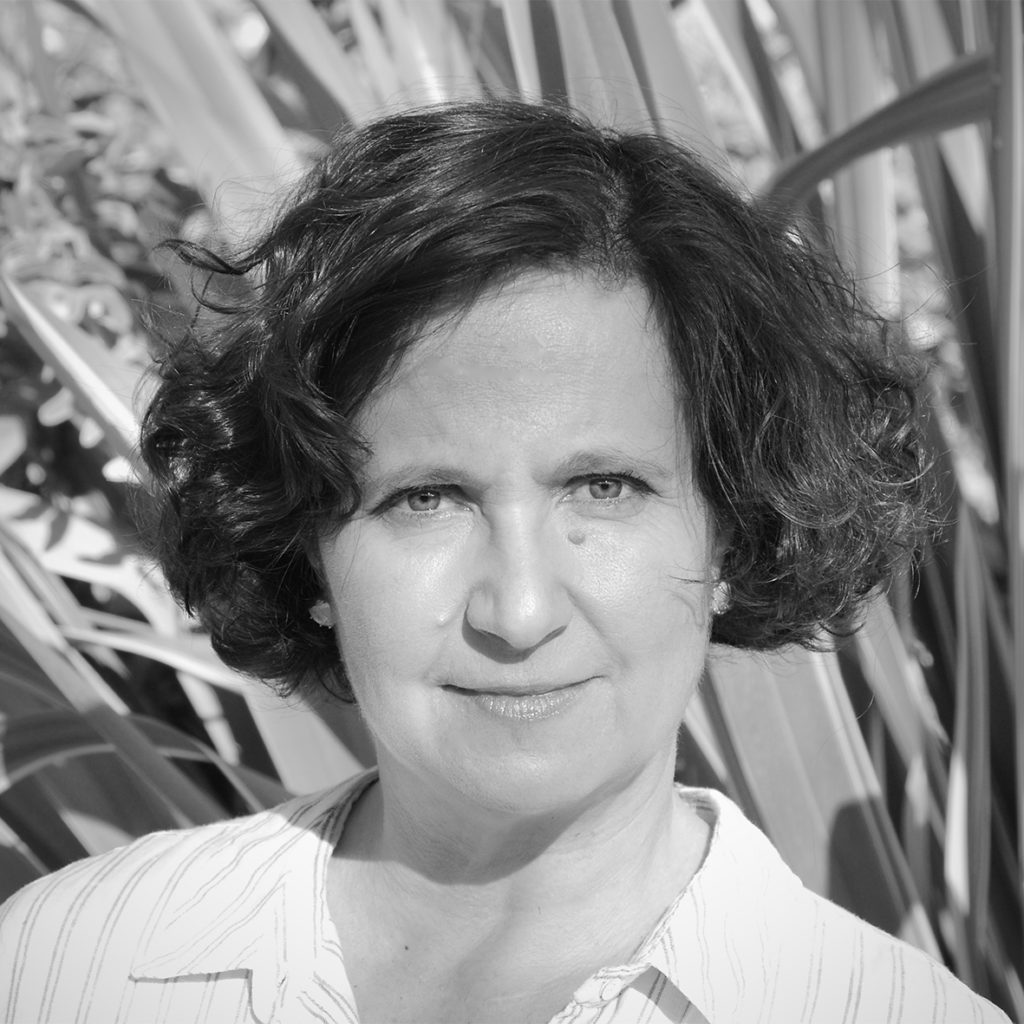 Sandrine Maljean-Dubois is Director of research at CNRS and CERIC. She dedicated her teaching and her researches to international environmental law. She directed numerous collective books and published multiple articles in scientific journals on that subject. She teaches international environmental law at Aix-Marseille University and Sciences Po Aix and the courses "environmental law" online of the French-speaking digital legal university.
Sandrine MALJEAN-DUBOIS has been expert review of the GIEC (working group III, IPCC Fifth Assessment Report AR5, Sixth Assessment Report AR6). She played a part in the different negociation procedure in the COP21, in the expert group of UNESCO on a Declaration of ethical principles in relation to climate change and expert group on the global pact for the environment.
She is a member of the international Law Association and participated in the comity on international climat law principles and study committe on due diligence. She is a member of the word commission of environmental law of UICN.
Contact
E-mail : s.maljean-dubois[at]univ-amu.fr
Curriculum vitae