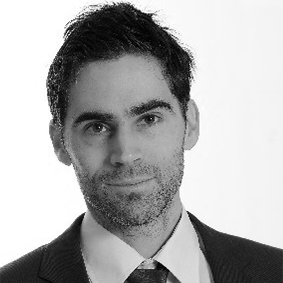 Olivier Le Bot is Professor of public law at Aix-Marseille University. Autor of a thesis on the "référé-liberté", a guide of the administrative procedures and a manual on administrative litigation, he also publish two books on animal law.
He directs, at Aix-Marseille University, the Master 2 "law and practice of public litigation" and the DU "animal law".
He is responsable of the chronicles "administrative litigation" in JCPE and published diverses articles in environmental law.
Contact
E-mail : olivierlebot@gmail.com
Curriculum vitae