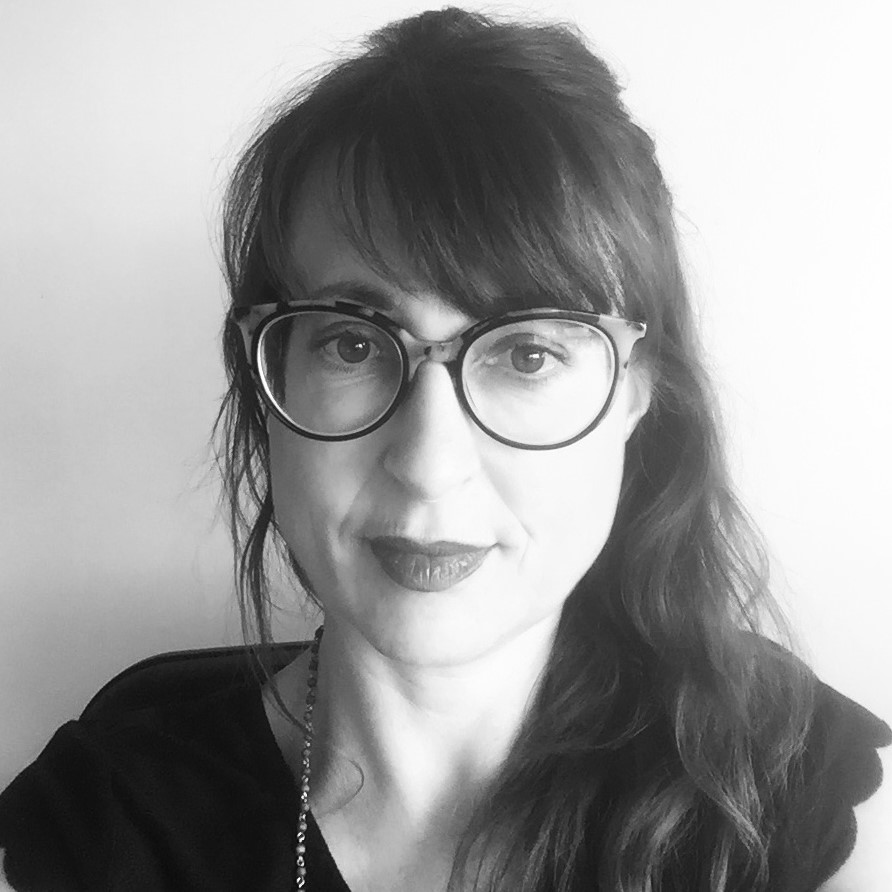 Estelle Brosset is professor of the Universities in Public law. Assitante director of CERIC, codirector of the Master 2 "international and european environmental law" with Mathilde Hautereau-Boutonnet, she is a specialist of European union law and in charge of this course at Aix-Marseille University.
She is laureate of the Jean Monnet Chaire of the european commission (2012-2015) and coordinator of the Jean Monnet center of excellence (2016-2019).
She dedicated a big part of her research to study european environmental and health law. The professor Estelle Brosset directed 6 nationals programmes or internationals. She is the autor of more than 80 articles and book chapter and she directed 8 collectives books.
Contact
Email address : estelle.brosset[at]univ-amu.fr
Curriculum vitae