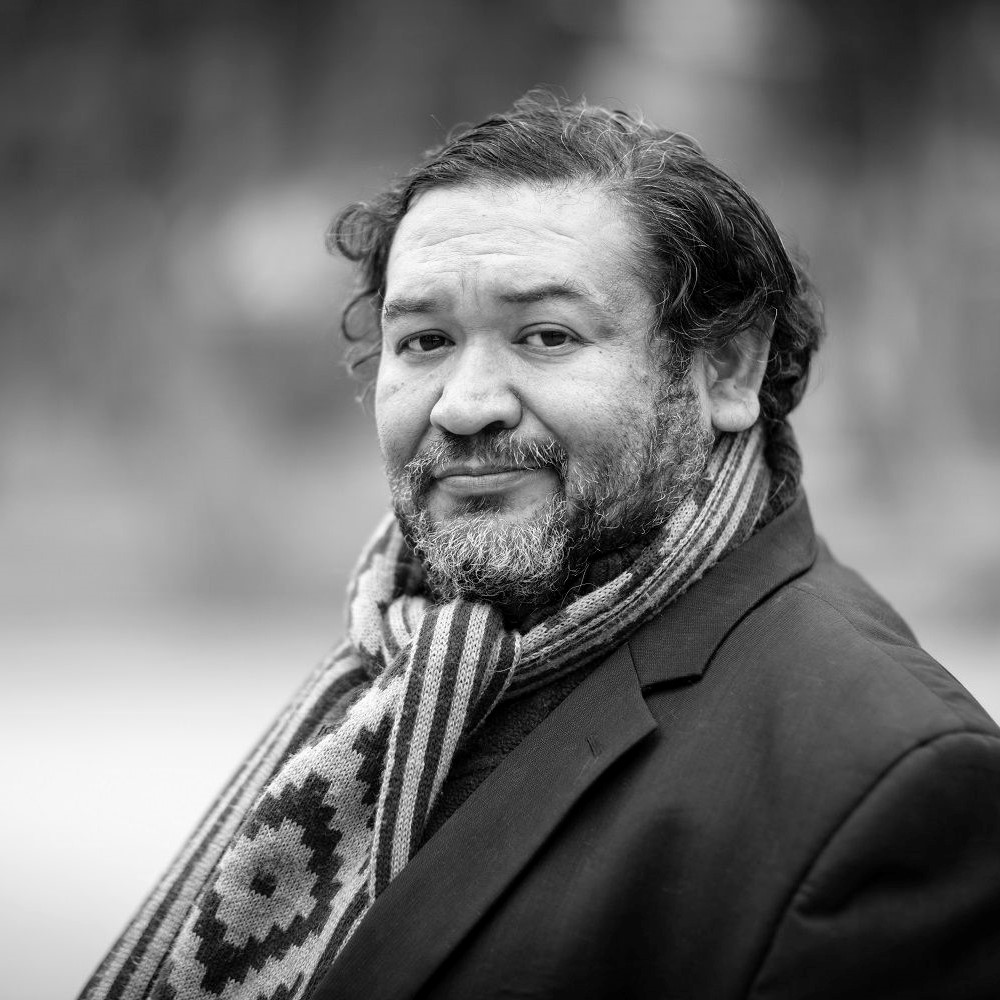 Salvador Millaleo H. is a lawyer, Dr. Phil from the Faculty of Sociology from the University de Bielefeld in Germany. Professor at the Faculty of Law of the University de Chile, he is a researcher at the Center for Human Rights and member of the Committee for the Doctorate in Law from the University of Chile. He belongs to the Mapuche People. In addition, he is the Council of the National Institute of Human Rights of Chile.
Academia.edu: uchile.academia.edu/SalvadorMillaleo. ResearchID: M-4570-2018. researchgate.net/profile/Salvador-Millaleo.
His lines of research are the rights of indigenous peoples, environmental philosophies of indigenous peoples, human rights, law and society, critical theory of law.
Curriculum vitae