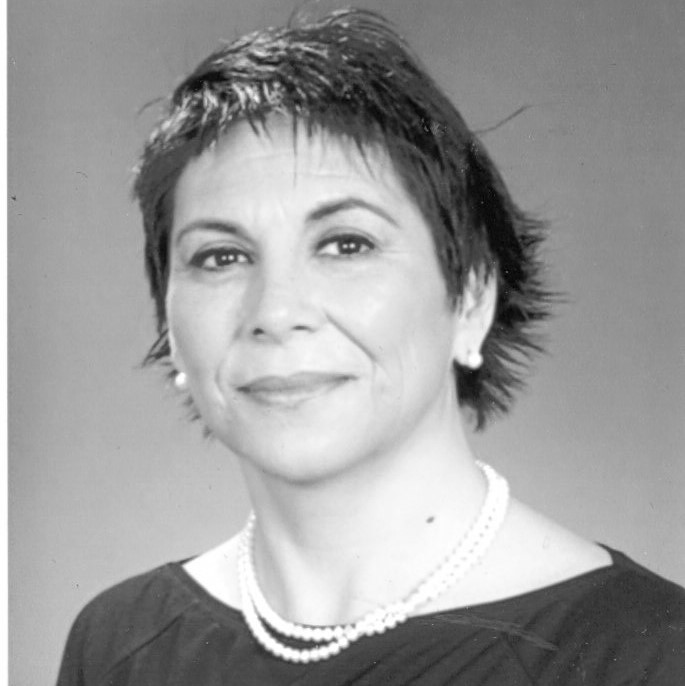 María Nora González Jaraquemada is a lawyer from the University of Chile where she graduated with the highest distinction and an academic from said House of Studies, Associate Professor of the Department of Clinical Teaching of Law.
She has held management and academic leadership positions, including Vice Dean (s), Director of the Undergraduate School and Academic Director of the same Faculty. Likewise, she was coordinator of the Department of Clinical Teaching of Law since its creation in 1990 and Director of said academic unit between 1998 and 2012. In this capacity, she is the author of the First Program of Clinical Teaching of Law of the Faculty of Law. from the same House of Studies that has served as the basis for the clinical projects of the national Law Schools.
She is the Academic Director, professor and creator of the Specialized Clinic in Environmental Law and Conflict Resolution, which was the first environmental clinic in South America, and of the Specialized Clinic in Negotiation and Mediation that she created in 1991. Creator and academic head of the course on Analysis Socio-Environmental Conflicts Strategy that is taught for the undergraduate of the University of Chile. She has vast experience in alternative conflict resolution, especially in the area of ​​Environmental Law.
Her lines of work are:
-Access to justice, in which she has participated in various national and international forums on access to Justice and its relationship with clinical legal education.
Strategic conflict resolution, particularly in the area of ​​socio-environmental conflicts.
Environmental Justice and access rights.
She has training and postgraduate studies in Higher Education carried out at the University of Chile, and in the area of ​​conflict resolution at the University of Buenos Aires, Argentina, and in the United States. She currently teaches undergraduate, graduate and integrates the Eneas Network, and Ecological Constitutionalism, both from the University of Chile.
Contact
E-mail : mngonzal[at]derecuo.uchile.c
Curriculum Vitae