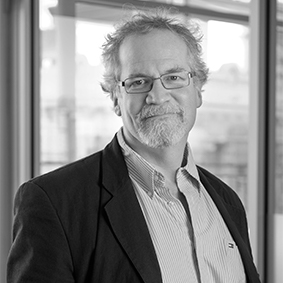 Michel Bélanger, lawyer specialised in environmental law, he combine the dual function of lawyer and notary. He holds a master's degree in public law from the University of Montreal and a DESS in environmental law from the University of Strasbourg, France. He taught environmental law in diverses universities. He is a member of the world commission of environmental law of the international union for nature conservation.
Co-founder of the Quebeccer center of environmental law (CQDE) and administrator of "Nature Québec", he acted as prossecutor in different important cases for the environment including the Ciment du St-Laurent cases before the Supreme Court of Canada, the drilling in Anticosti by the Pétrolia company, the oil port in Cacouna by the TransCanada company, the chorus frog at LaPrairie and the McInnis Cement plant in Port- Daniel
Michel Bélanger received the title of Lawyer Emeritus of the Quebec bar, the Pro Bono-Rajpattie-Persaud price of the Canadian bar association and the Douglas H.Pimlott price in 2020 by Canada Nature in recognition of his exceptional work for the protection of the environment.
Contact
Email address : michel[at]belangeravocats.ca
Curriculum vitae