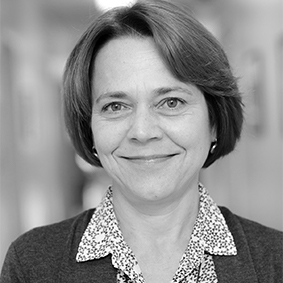 ---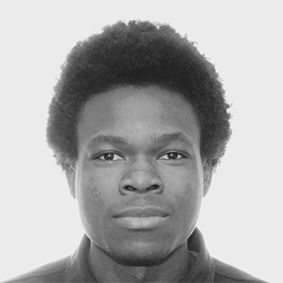 Phd student, law faculty, Laval University.
His thesis is on the reception of international law in national law in climate litigation.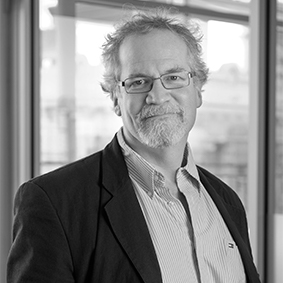 Lawyer Emeritus of the Barreau of Québec, specialist in environmental law. Co-founder of the Quebeccer center of environmental law (CQDE). He acted as prosecutor in important cases for the environment. He got, in 2020, the Douglas H. Pimlott price by Canada Nature for his exceptional work in the protection of the environment.
Professor at the Faculty of Law of Laval University. She also practices as a lawyer as a member of the Paris Bar.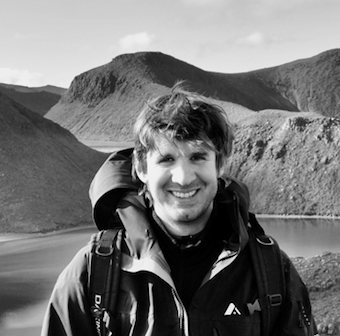 Doctor of law, researcher at the Social Sciences and Humanities Research Council of Canada at the Faculty of Law of McGill University and at the Center for International Governance Innovation and professor in environmental and climate change law at the University of Laval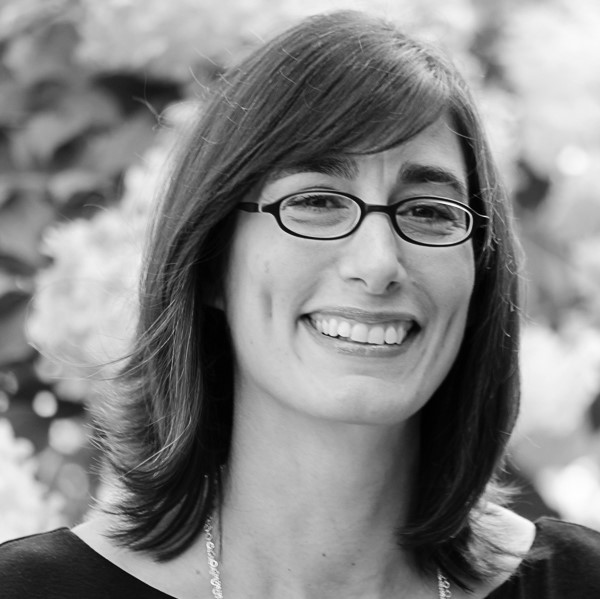 Elected Full Fellow of the International Academy of Comparative Law, is Associate Professor in the Faculty of Law, and Associate Member of the Institute for Health & Social Policy and the Biomedical Ethics Unit from McGill