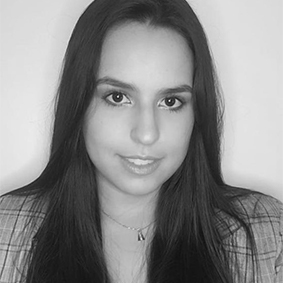 Isabella Fernandes has a Law degree from Centro Universitário de Brasília – UniCeub. She is an environmental Scientist from the University of Brasília and a Master's student in Law, State and Constitution at the University of Brasília. Her Research Line is Internationalization, Work and Sustainability.
She is a voluntary Lawyer at the Public Defender's Office of União do Acre – DPU / AC, next to the 5th General Office.
She is a Member of the Research Group on Law, Natural Resources and Sustainability (GERN / UnB). Isabella Fernandes is also an adjunct Researcher at the Observatory of Maritime Public Policies, Strategic Program to Promote Research, CAPES Partnership, Ministry of Defense and Pro-Defense IV.
She is an participant in the project "Environmental justice in the conservation and sustainable use of marine and water resources" (CAPES-PRINT-2019) and a member of the OAB / DF Commission on Environmental Law and Sustainability. She is a former Director of Environmental Affairs at the Central Directory of Students DCE / Uniceub.
Curriculum vitae